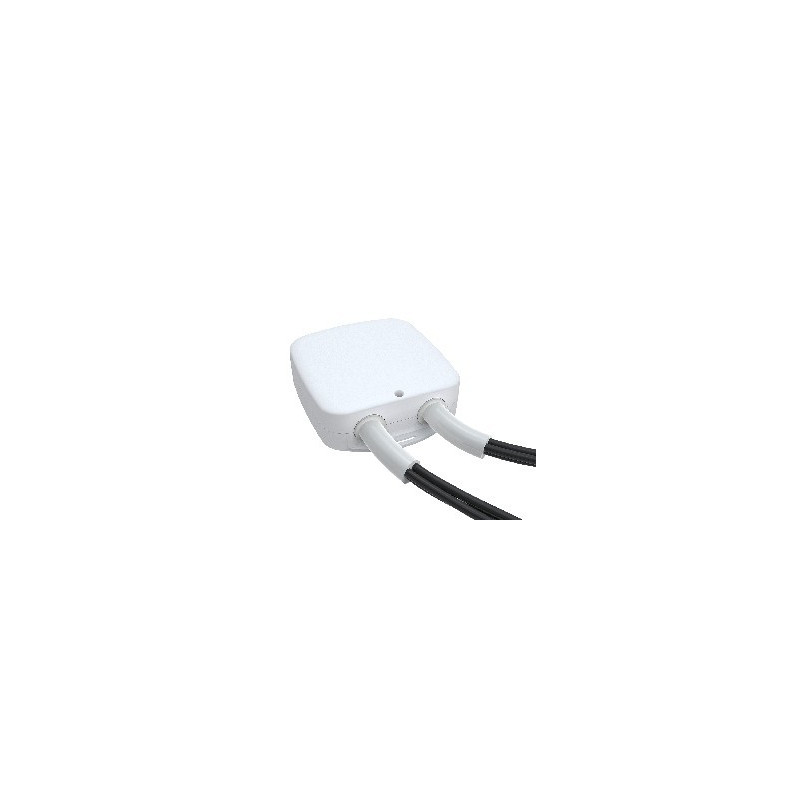  
Heavy Duty Switch
Heavy Duty Switch
AEO_HDS

Ptivacy policy

Delivery and discounts

Return policy
The Aeon Labs Heavy Duty Switch is used for wireless control, automate and record the power consumption of heavy loads up to 40 amps. The Device can be controlled by other Z-Wave devices.

It also works as a repeater and can forward, if the respective device are in range, signals to other Devices.
Reviews
No customer reviews for the moment.