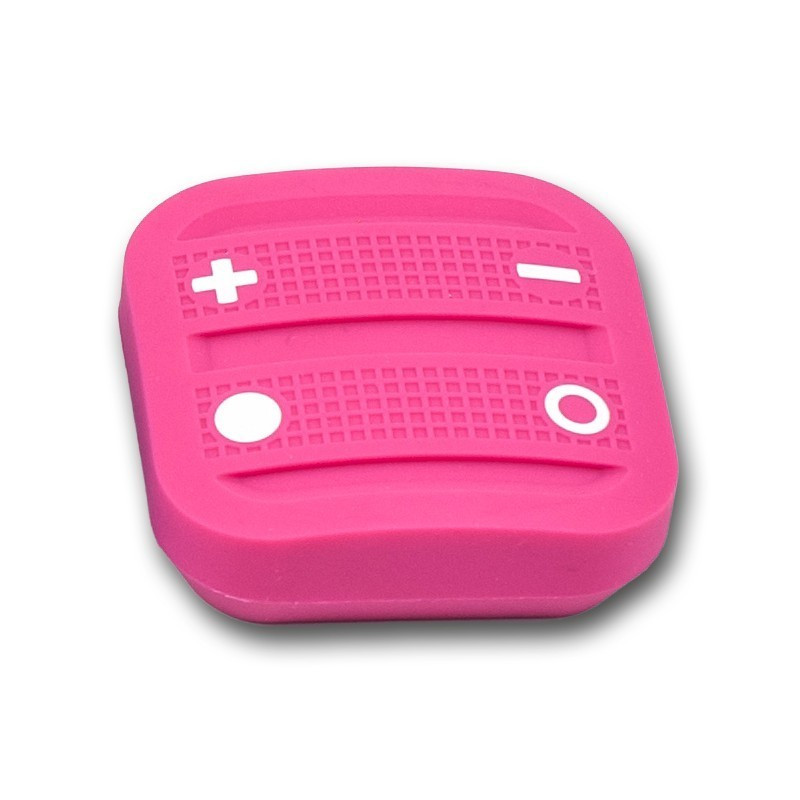  
Z-Wave Plus - The Soft Remote SoftBerry
Z-Wave Plus - The Soft Remote SoftBerry
NODECRC3605

Ptivacy policy

Delivery and discounts

Return policy
The NodOn® Soft Remote can control any kind of Z-Wave compliant receiver (standalone mode) such as the switchable plugs, blind controls and dimmers. In addition it is able to trigger scenes/actions via a Z-Wave compliant home automation gateway (gateway mode).
Spill and shock proof, the Soft Remote can be used anywhere in the house. Its embedded magnet allows to fix the Soft Remote everywhere, from the heater to the fridge door.
Reviews
No customer reviews for the moment.