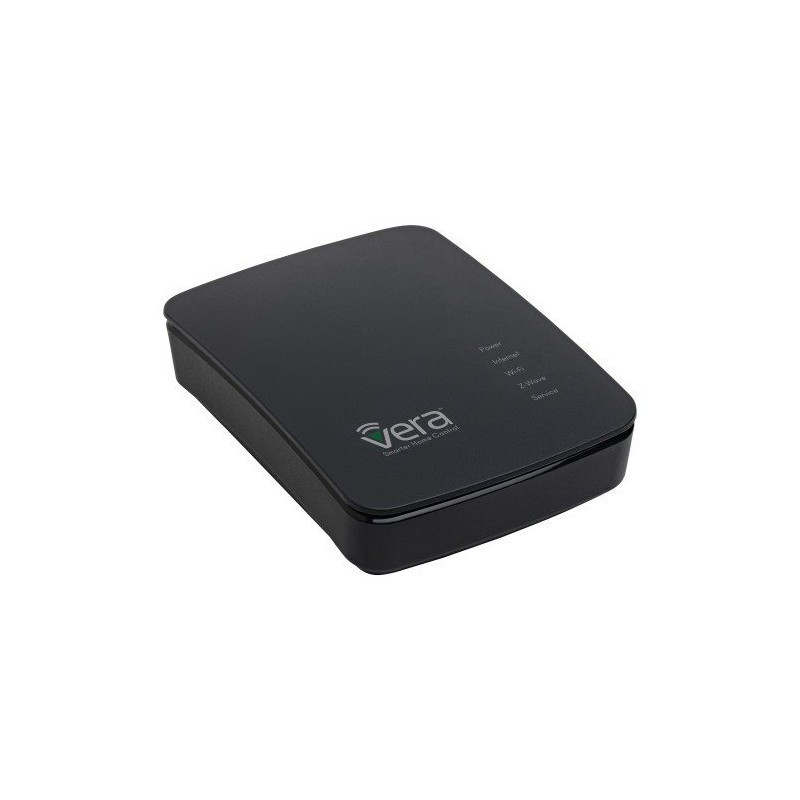  
Z-Wave Gateway VERA Edge
Z-Wave Gateway VERA Edge
MCV_VERA_EDGE

Ptivacy policy

Delivery and discounts

Return policy
The VERA Edge is a Z-Wave gateway, which is enables you to control the whole Z-Wave network over a Web UI at your home computer or your smartphone. Furthermore it enables you to control your home from everywhere around the world.
The intuitive Userinterface of the 7th generation of Vera Control is used to configure scenes, applications, associations and entrance control. Besides you can read sensor data and energy metering data, as well as pictures from IP cameras. The Vera Edge uses
The newest Z-Wave Plus technology

Wireless Z-Wave and Wi-Fi

The UI7 from VERA Control
VERA Edge also speaks the powerful coding language LUA for creating extended and complex automations.
The VERA Edge user interface is only in English language available.