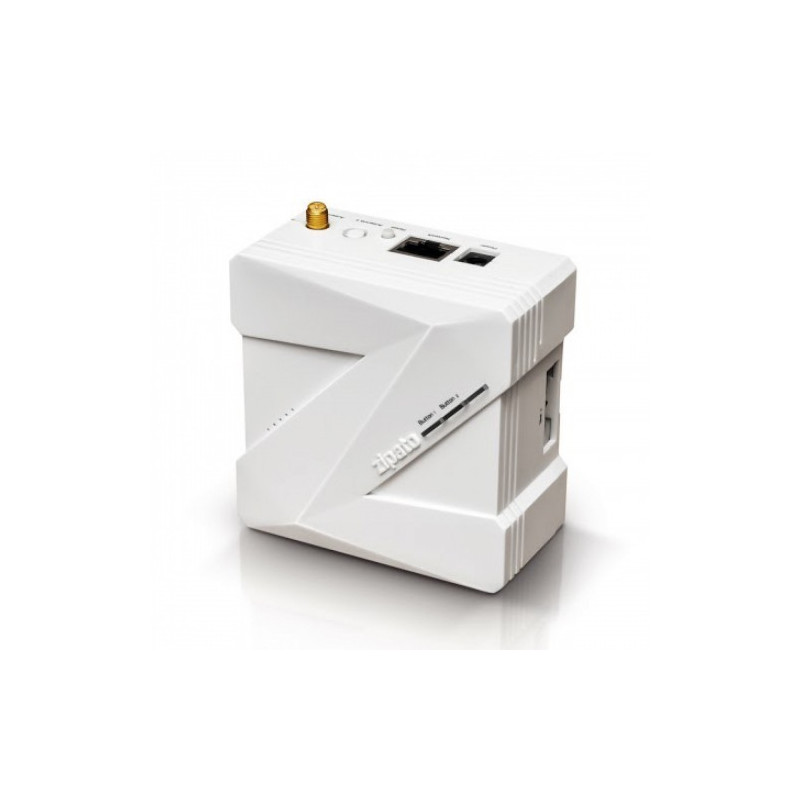  
Z-Wave Gateway Zipabox-G1
Z-Wave Gateway Zipabox-G1
ZIP_Zipabox-G1

Ptivacy policy

Delivery and discounts

Return policy
Zipabox is a smart home automation gateway, which turns every home into a smart home by using advanced technology.
After pluged into an outlet, it automatically starts talking to all connected devices in the house and connects them to the cloud so that the user can control them using tablets, smart phones, computers or TVs - at home or on the way.
The Zipabox's capabilities can easily be expanded using "snap-in" expansion modules that will add support for new interfaces and functionalities, communication standards and protocols, etc. Once configured, the gateway works self-contained, but also features cloud support for advanced monitoring, messaging and programming services. The intuitive graphical user interface allows the user to program its own home scenarios without any previous programming experience.
Reviews
No customer reviews for the moment.